Bankside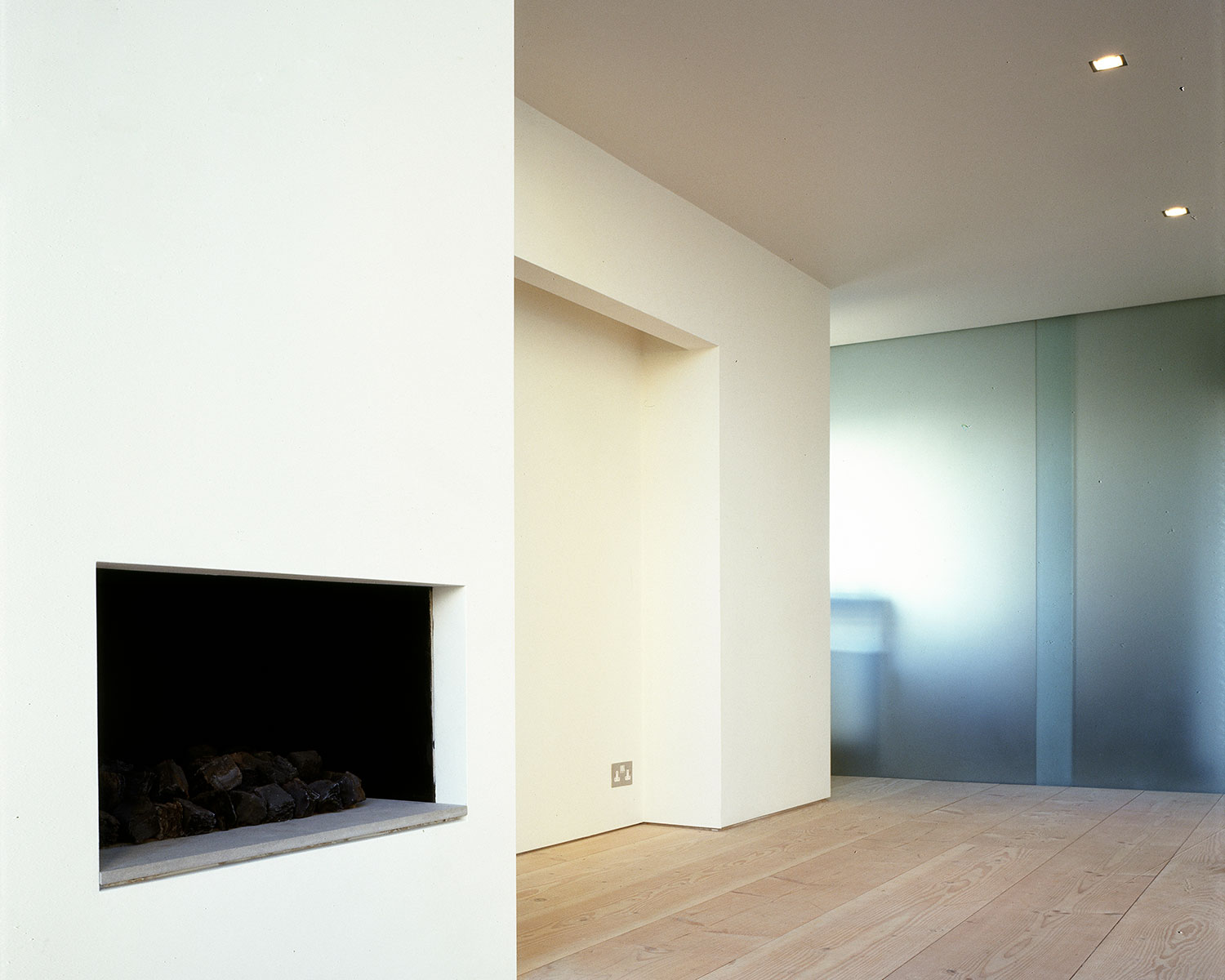 A 2000 sq. ft Manhattan Lofts shell apartment.
Starting with a clean slate, we designed a three-bedroom home bringing two separate units together. We created a stunning entrance hall with an overhead glass walkway, connecting the master bedroom to a private roof garden.
The project was published in Elle Decoration.