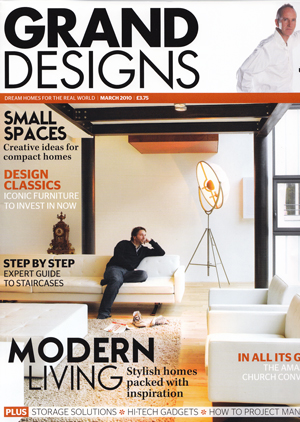 Grand Designs
Staircases
More than just a handy structural element to go from floor to floor, a staircase can make a real design statement in your home.
This elegant helical staircase was designed by Reading + West Architects using an American black walnut for the treads that provides a stunning contrast to the white walls and ballustrade.
+view project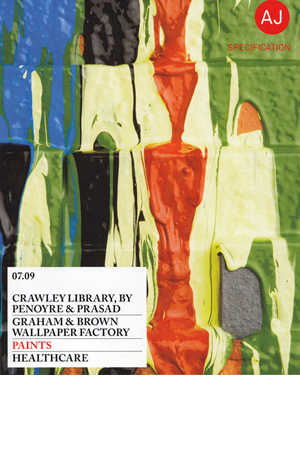 AJ Specification
Address Book
Reading + West Architects design contemporary buildings and interiors that combine originality with practicality. Central to our work is a belief in the continuing development of modern architecture, with an emphasis on honesty to materials and construction methods. This approach has resulted in a strong house style, which is evident in all our work, be it residential interior refurbishment or a new build development of London apartments.
Reading + West is all about team work, pooling our knowledge and skills to ensure that the client gets elegant and effective results. We consider each new commission as a unique opportunity to surprise and delight the client and we bring no preconceptions to the table.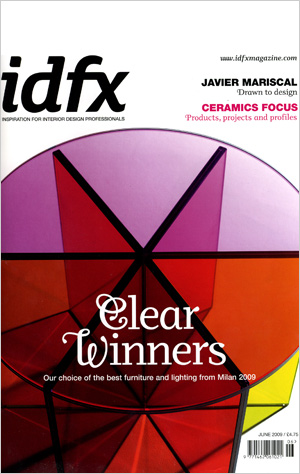 idfx
Ceramic Focus
Favourite: I would love to specify the ceramics of Lubna Chowdhary. They have wonderful colours and textures that hark back to the pottery of the 1960s but the bright, vibrant colours add modernity.
Fantasy: I would like to see a large module ceramic that could be used as a screen for showering and bathing. This could incorporate recesses and small shelves for candles and bottles. It could be made from very shiny porcelain and lit from within, so that it glows, creating the perfect cleansing environment.
Bridget Reading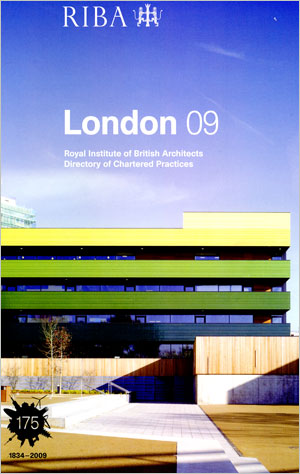 RIBA London Review 09
Reading + West are delighted to have four projects chosen to be featured in the RIBA's 2009 London Sector Review.
Warrington Crescent, Montagu Square, Shaftesbury Works and Henley House have each been chosen to feature in this years selection of top architectural schemes. Click below to see each scheme in full.
+view project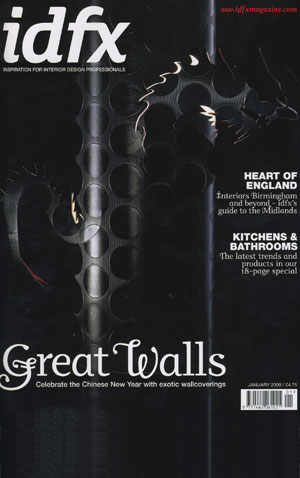 idfx
Schemes Easy
We have taken a typical large Victorian terrace room and created the ultimate escape. The basis of the design is the Michael Angove Ashen wallpaper, which is on every wall and the dressing room doors in the bedroom, creating a serene and luxurious space. Keeping the original cornice but lining the walls to create a suitable surface for the fabric paper, the room has great character with modern additions. These comprise of the Living Divani Extra Wall bed as a single piece of furniture in the centre of the space, suggesting an island with the black/brown painted ceiling above echoing the wenge timber floors below. The TV screen set into the papered wall is one element of the entertainment system.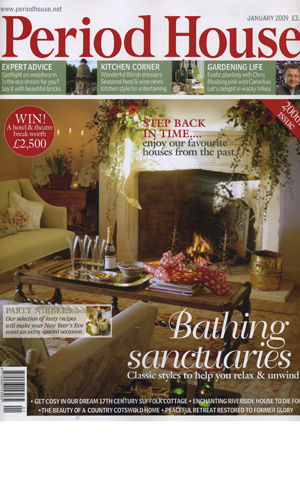 Period House
Country makeover
Admire a country cottage which has been recently restored as the perfect peaceful retreat.
+view project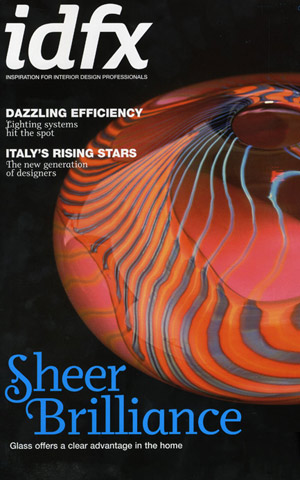 idfx
Exception to the Rule
A well-informed client worked closely with his architects and designers on the plans and finishes for his central London Grade Two-listed apartment.
+view project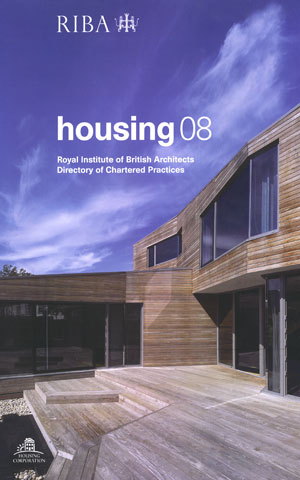 RIBA Housing Review 08
Shaftesbury Works, London N7
Shaftesbury Works, situated near Highbury Corner in Islington, comprises 1,836m2 of commercial and retail space.
+view project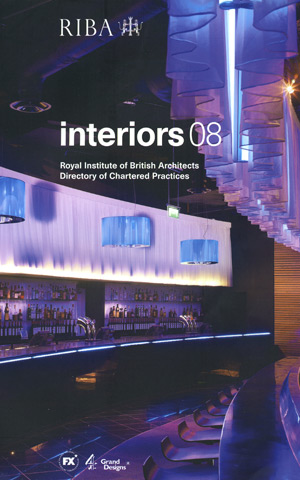 RIBA Interiors Review 08
Montagu Square, London, W1
Grade 2 Listed Duplex Apartment
This converted Georgian terraced house in central London has been renovated for classic contemporary living by architects Reading + West.
+view project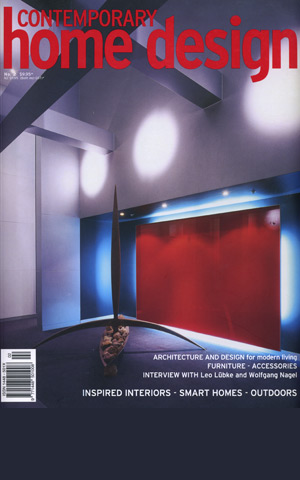 Contemporary Home Design
Warrington Crescent
Despite its Grade 2 listing, an apartment in a London building has been converted into a modern but practical home.
+view project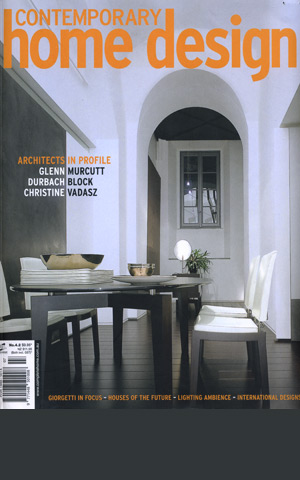 Contemporary Home Design
Upstairs downstairs
Despite many years of thoughtless renovations, this converted Georgian terrace in central London is still of heritage significance and has finally been renovated for classic contemporary living.
+view project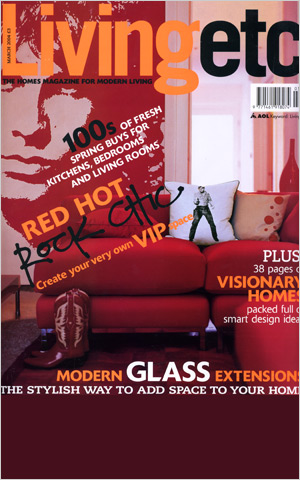 Living Etc
Moving On Up
Feature article on producing the ultimate studio-style, modern and minimalist home.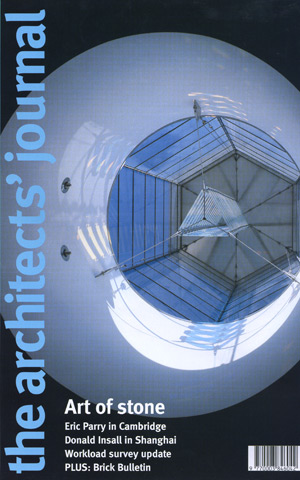 The Architects' Journal
AJ Refurbishment - From loading bay to loft
Reading + West transformed a loading bay and courtyard into a contemporary home within just 12 weeks.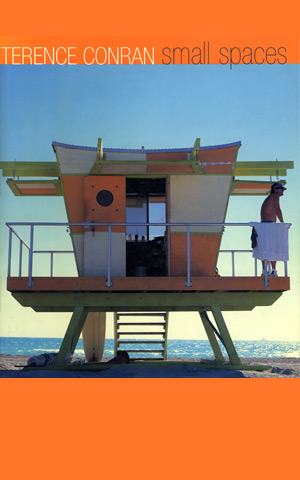 Terence Conran Small Spaces
Reading + West feature in Terence Conran's Small Spaces coffee table book.
We were included in this book as a result of our Warrington Crescent scheme.
+view project